Adobe Acrobat Reader v15.2.2 (All Versions) [Android] – AppzDam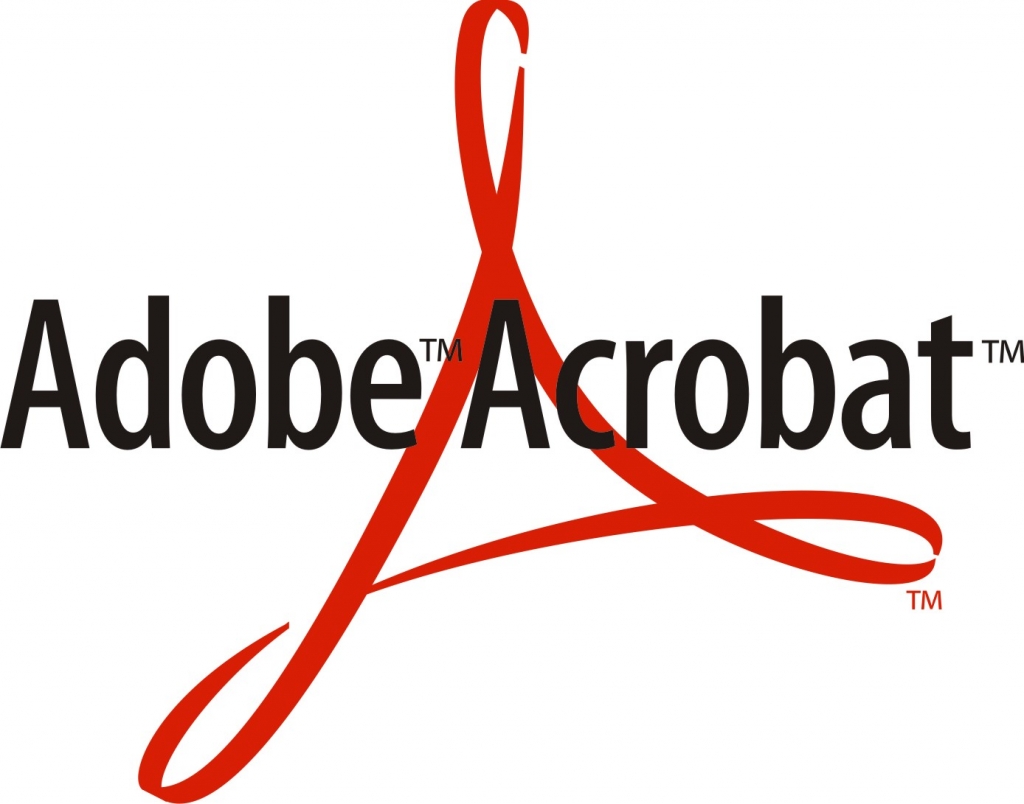 Adobe Reader is the free, trusted leader for reliably viewing and
interacting with PDF documents across platforms and devices. Install the
Reader mobile app to work with PDF documents on your Android tablet or
phone. Easily access, manage, and share a wide variety of PDF types. Use
with Adobe Document Services to convert and export PDF files.
View PDF documents
• Quickly open PDF documents from email, the web, or any app that supports "Share"
• View PDF Portfolios, password-protected PDFs, annotations, and drawing markups
• Contextual text search using snippets
• Select single page or continuous scroll modes
• Easily zoom in on text or images for a closer view
• Read in dark locations with comfort using Night Mode
• Read long passages with Brightness Lock
Export PDF files to Word or Excel using the Adobe ExportPDF online service
• Convert PDF files to DOC, DOCX, XLSX or RTF formats for easy editing
• Purchase ExportPDF from within Adobe Reader
• Integrated login for ExportPDF subscribers
Create PDF files using Adobe PDF Pack online services
• Create PDF files from Word or Excel
• Convert images to PDF for easy sharing
• Purchase PDF Pack from within Adobe Reader
• Integrated login for PDF Pack and Adobe Acrobat Plus subscribers
Store and access documents in the cloud with Acrobat.com
• Share files across all of your desktop and mobile devices with Acrobat.com
• Automatically save changes back to the cloud
• Synchronize last page read across multiple devices via Acrobat.com
Navigate through PDF content
• Use bookmarks to jump directly to a section in your PDF document
• Tap on links in a PDF to open linked web pages
• Return to your previous location after going to a link or bookmark
• Go to any page by tapping the page number to enter a new page
• Quickly navigate through large documents using thumbnails
Annotate and comment on PDF documents
• Add comments anywhere in your PDF with sticky notes
• Add text with the Add Text tool
• Provide feedback using the highlight, strikethrough, and underline tools
• Easily mark up PDF content with the freehand drawing tool, and easily undo mistakes
Fill out forms
• Quickly fill out PDF forms
• Have confidence that the form is correct with field validation, calculation, and formatting
• Save, sign, and forward forms to others
Organize your documents
• Create folders to easily organize and find documents
• Copy documents to mark up or to use as templates
• Rename documents
• Easily select and delete multiple documents
Electronically sign documents
• Get documents signed with Adobe EchoSign using "Send for Signature"
• Use the Ink Signature tool to sign any document using your finger
Print and share documents
• Share PDFs with other applications using "Share"
• Email PDFs as attachments
• Print your documents with Google Cloud Print
Available languages:
English,
Chinese Simplified, Chinese Traditional, Czech, Danish, Dutch, French,
German, Italian, Japanese, Korean, Polish, Portuguese, Russian, Spanish,
Swedish, and Turkish
WHAT'S NEW
15.2.2
•Bug fixes
15.2.0
•Improved text selection, highlight and underline performance
•New entry point in "Viewer" for commenting tools, sharing documents and changing view modes
•Enhanced page navigation with a new scrubber
•Updated signature panel for better signing experience
•Support for Android for Work for enterprises
•Ability to select multiple pages for rotation and deletion in "Organize pages"
This app has no advertisements