Year: 2015
Genre: Action, Racing, 3D
Developer: Rockstar North
Publisher: Rockstar Games
Platform: PC
Publishing Type: RePack
Language: RUS | ENG | MULTI11
Voice set Language: ENG
Tablet: RELOADED
SYSTEM REQUIREMENTS:
✔ Operating system: 64-bit: Vista, Win 7, Win 8, Win 10
✔ Processor: Intel Core 2 Q6600 2.40 GHz or AMD Phenom 9850 2.5GHz
✔ Memory: 4 GB
✔ Video: 1 GB with support for DX10 (NVIDIA 9800 GT or AMD HD 4870)
✔ Sound Card: Sound device compatible with DirectX® 9.0c
✔ Free space on hard drive: 61 GB
DESCRIPTION:
Los Santos - city of sun, starlets and published in the edition of the stars. Once the envy of the Western world, it is now a haven of crappy reality show, choking in the grip of economic problems. In the center of the whole mess - completely different trio of criminals, trying desperately to catch the tail of luck in the ongoing struggle for a place under the sun. A former member of a street gang Franklin tries to engage with the past. a retired robber of banks, Michael discovers that all is not as rosy as it seemed in a fair life. Rotate violence crazy Trevor interrupted from one businessman to another in the hope of winning a big jackpot. Having exhausted the options, the three put at stake their lives and commit a series of audacious robberies, in which - or sink or swim. In Grand Theft Auto V fans waiting for not only the most vast and detailed world of ever creating Rockstar Games, but also the opportunity to influence the lives and actions of three main characters. Such interweaving stories of several characters will make the game the most fun and exciting. All attributes of the famous series of fully characterized and Grand Theft Auto V - here and incredible attention to detail, and a branded black humor and mockery of popular culture, and even a brand new, incredibly ambitious multiplayer mode.
Minimum Requirements :


OS: Windows 8.1 / 8 64 Bit, Windows 7 64 Bit SP1, Windows Vista 64 Bit SP2


Processor: Intel Core 2 Quad CPU Q6600 / AMD Phenom 9850 Quad-Core Processor


Memory/RAM: 4 GB RAM


Graphics: NVIDIA 9800 GT 1GB / AMD HD 4870 1GB


Hard Drive: 65 GB available space


Sound Card: 100% DirectX 10 compatible
" New weapons , new vehicles and new business
" New species
" A more dense stream of cars on the road
" A more detailed vegetation
"Improved effects of damage and weather conditions , and much more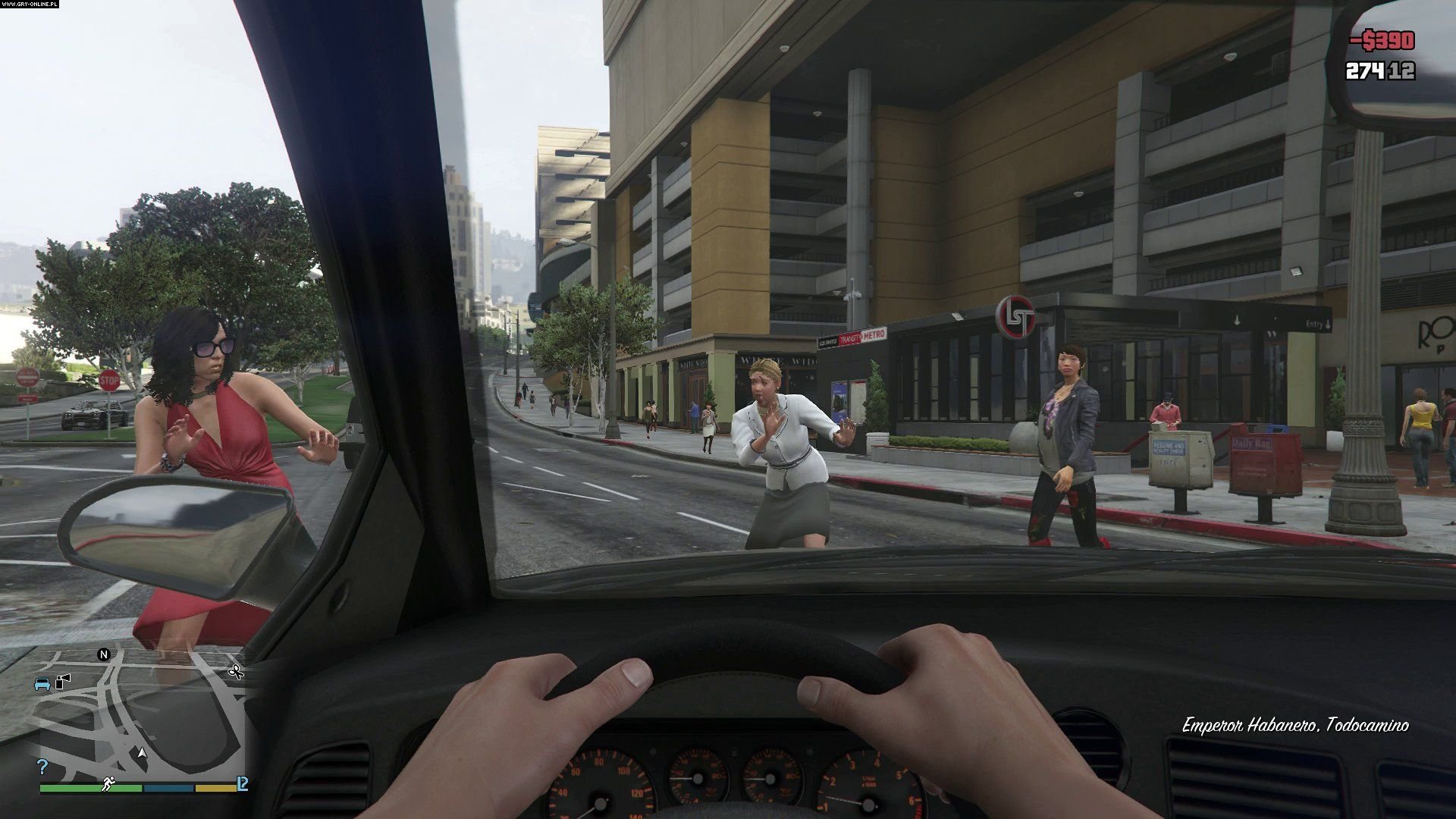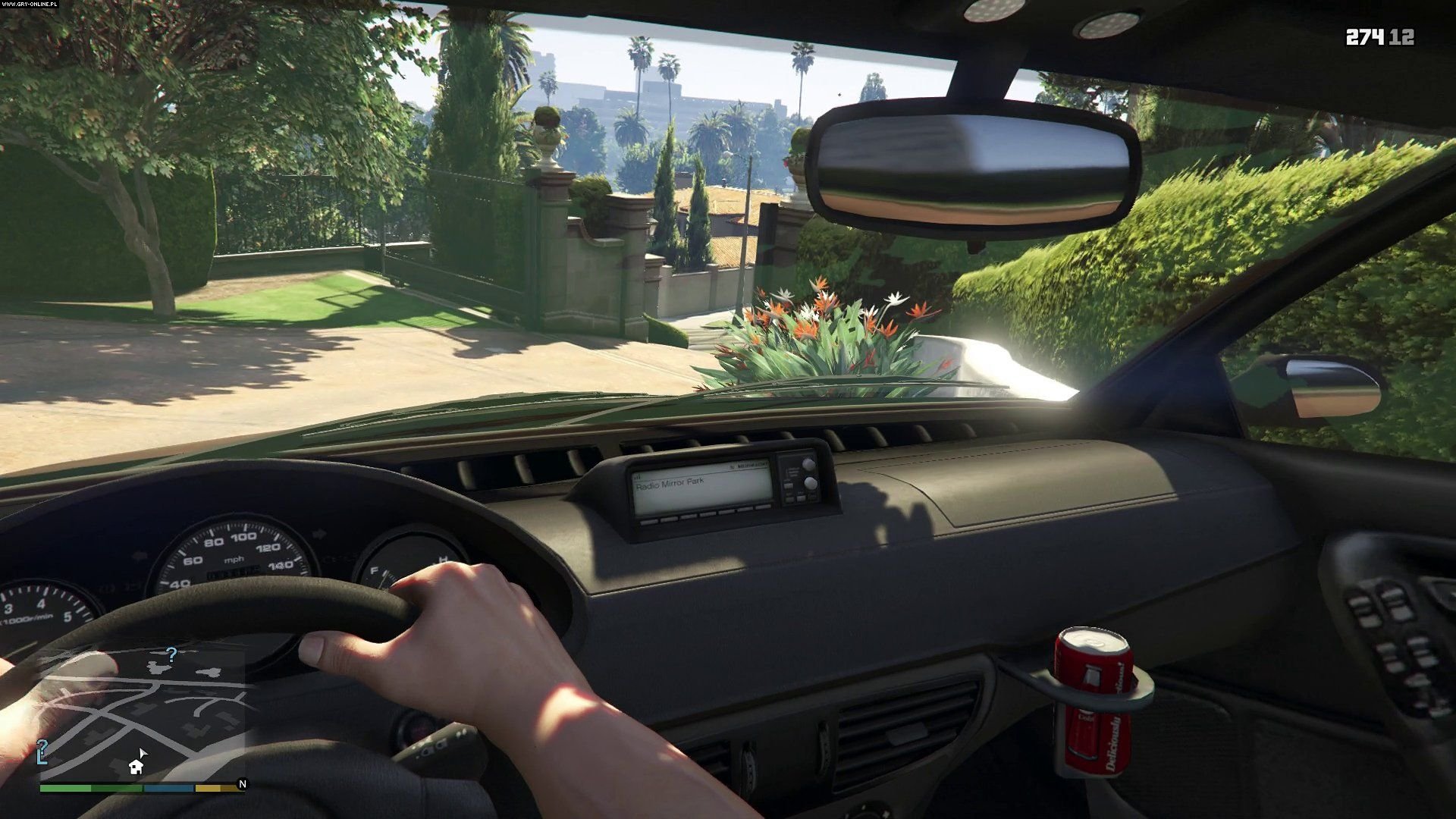 Direct Torrent Link (Size:59.92 GB)
Mirror Torrent Link (Size:59.92 GB)